NEWS
The St. Tammany Chapter of The Alliance for Good Government will host a series of forums for political candidates seeking office in Madisonville and Mandeville. All forums are open to the public and the media, however, no filming or photography will be allowed.
Scheduled forums are as follows:
Madisonville
Town Hall, 403 Saint Francis, Madisonville, LA
6:30 p.m., Tuesday, February 4
Candidates seeking office of:
Mayor, Town of Madisonville
Council Member (5 seats available)
---
Mandeville
City Hall, 3101 E. Causeway Approach, Mandeville, LA  
6:30 p.m., Wednesday, February 5
Candidate seeking office of:
Mayor, City of Mandeville
Councilman District 1
Councilman District 2
Councilman District 3
Forums for these races may not appear in this order.
---
Mandeville
City Hall, 3101 E. Causeway Approach, Mandeville, LA
6:30 p.m., Monday, February 10
Candidates seeking office of:
Judge, Court of Appeals, 1st Circuit, 3rd, Div. D
Mandeville, City Council-at-Large (1 and 2)
Covington, City Council-at-Large
ST. TAMMANY CHAPTER
ENDORSED OFFICIALS
St. Tammany Parish Chapter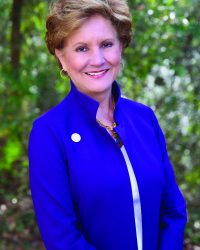 Pat Brister
Parish President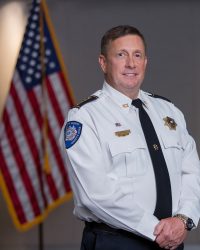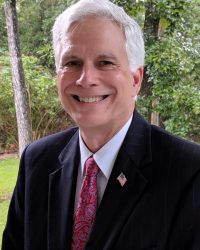 Harold Bartholomew
Judge, 22nd JDC, Div. F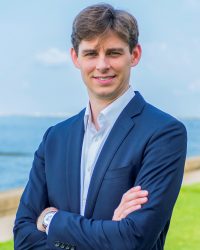 Richard Nelson
State Rep., District #89
Mary DuBuisson
State Rep., District 90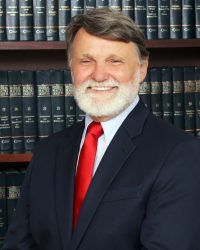 John Martin
Council Member District 3
Phillip Bedwell
State Rep., District #75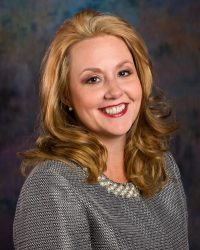 S. Michele Blanchard
State Rep., District 76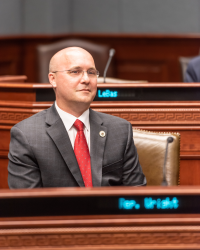 Mark Wright
State Rep., District 77
Reid Falconer
State Senate, District 11
Beth Mizell
State Senate, District 12
Lawrence Frieman
State Rep., District 74
Rykert Toledano
Council Member District 5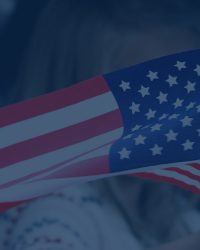 Richard Tanner
Council Member District 6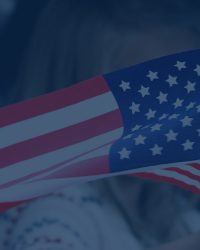 James "Jimmie" Davis
Council Member District 7

Floyd Trascher
Council Member District 9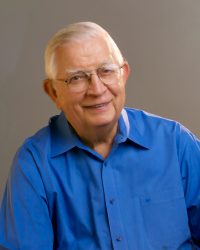 Steve Stefancik
Parish Council District 11

Jerry Binder
Council Member District 12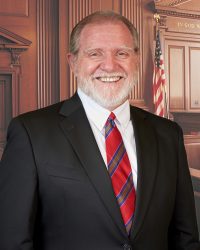 Bryan Haggerty
City Judge, Slidell City Court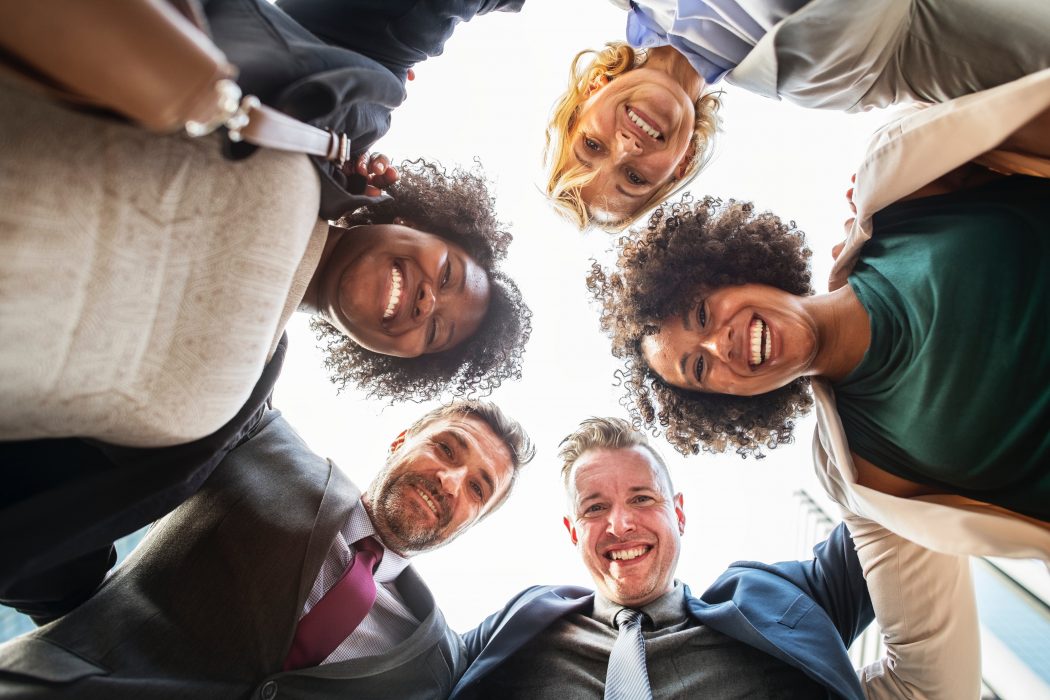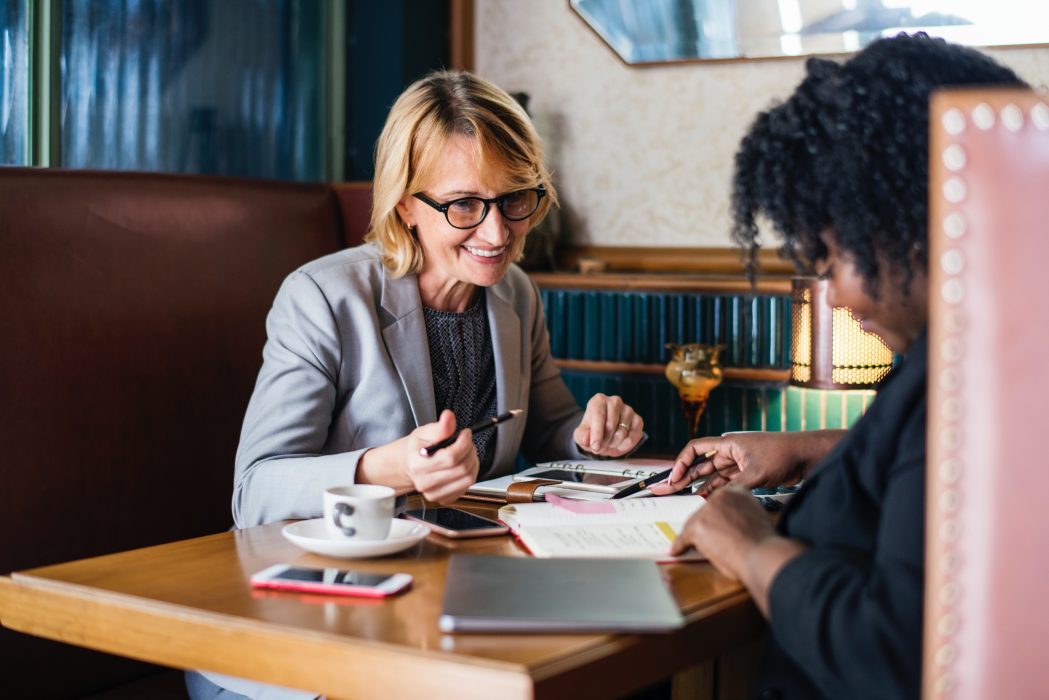 St. Tammany Parish
Chapter Leadership
President- Mike Oster
---
Vice President- Michel Legrand
---
Secretary – Cindy Fandal
---
Treasurer – Judy Pellissier
---
Contact Information
PO. Box 1464
Mandeville, LA 70470-1464
info@allianceforgoodgovernment.com